Officially, the parliament recognizes 120 official languages and ethnic dialects. After the arrival of Tibetan refugees in the 1950s in Nepal, they have founded settlement in few areas of the country. They have established Tibetan Camps in Jawalakhel of Kathmandu valley, in the city of Pokhara. In addition, there is a large population of Tibetan origin in Boudhanath of Kathmandu valley where they worship and live in multiple monasteries. In Kathmandu Valley, the native people speak Newari Language, which itself is distinct from the Nepali language. They represent their ethnicity by their buildings, living in joint family, their arts, profession they follow, etc.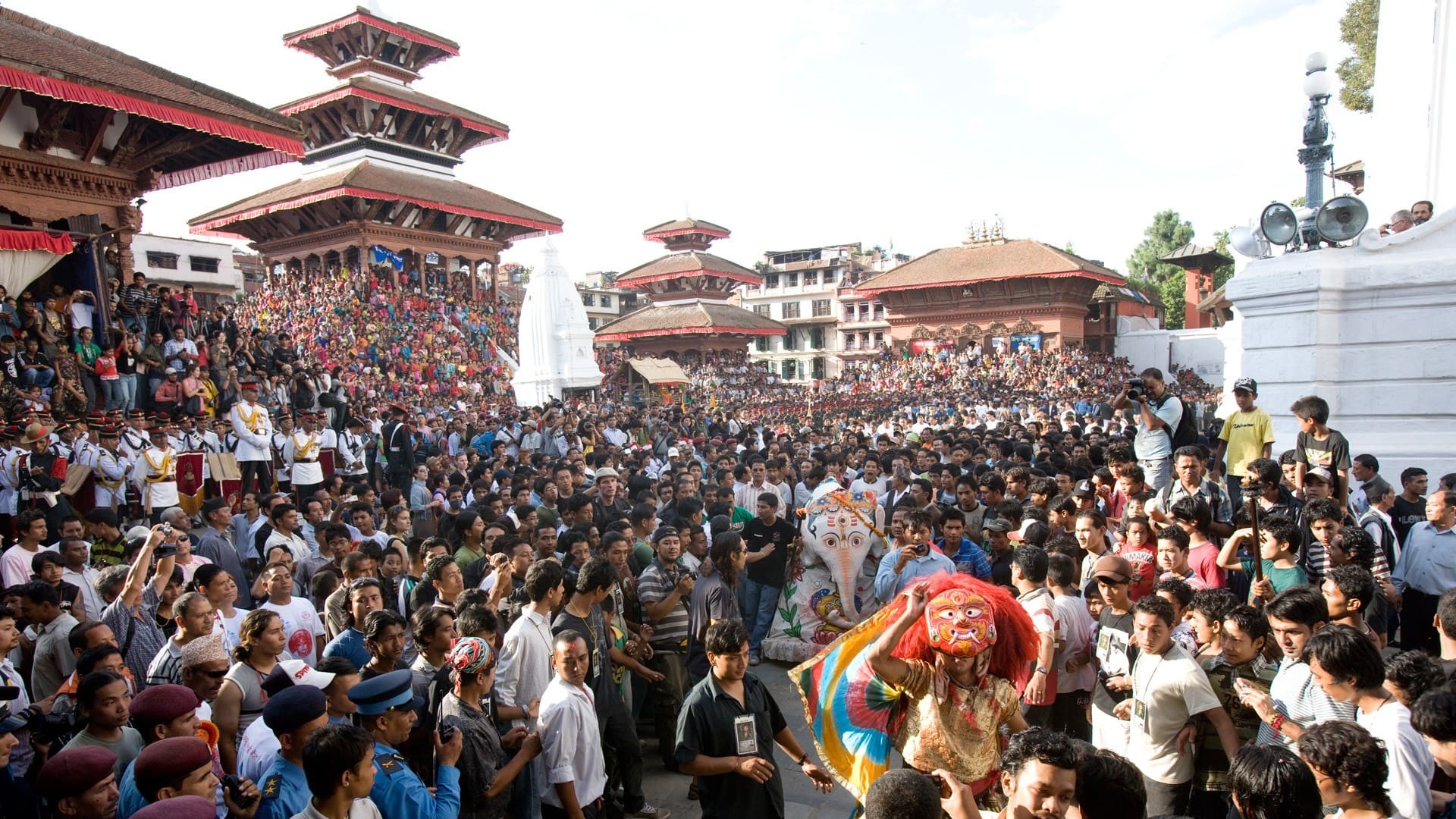 The festival in the above image is called "Indra Jatra", celebrated every year during the month of August or September, depending upon the lunar calendar. This festival is celebrated in order to plea God of Rain "Indra" for stopping the rain.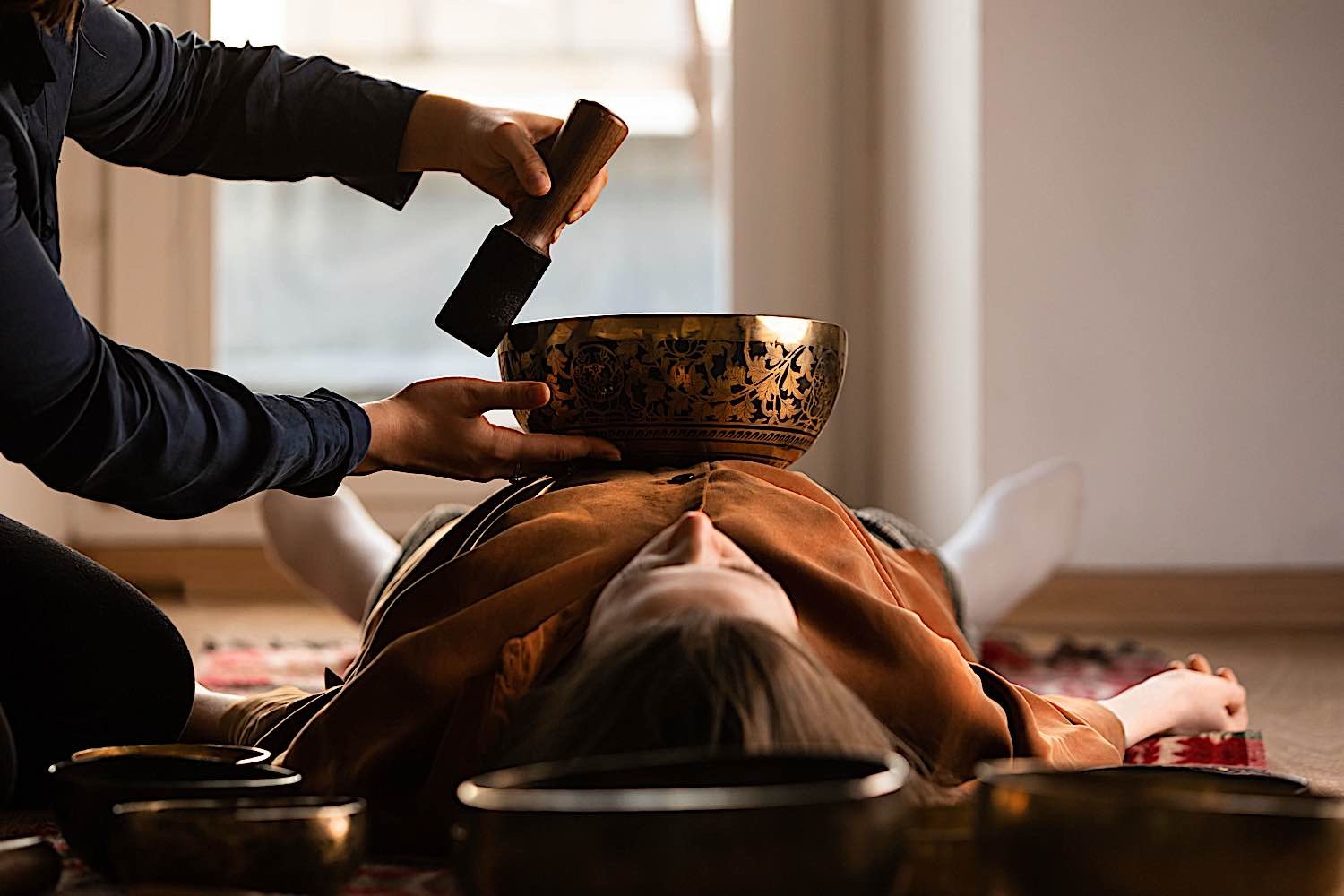 Nepal is the hub for astrology and shamanism. As in the past, when there was non-existence of antibodies and modern medicine, great researchers developed the concept of Astrology to find about one's life and its characteristics on the basis of birth date and time, along with place. This practice is still done by the astrologers known in local language by "Jyotishi". Similarly, when there was pain or stress of temporary nature in the body, they invented a special bowl with a unique combination of metals known as singing bowls or healing bowls. With the vibration produced from that object, people used to heal themselves, and hence this practice in today's date as well is prevalent in some communities in Kathmandu. This itself is a 3 thousand year old practice in Tibet and Nepal.