Nepal offers unique experiences from spiritual to extreme adventures. Within a short distance, a helicopter tour to the highest altitude on earth, Mt. Everest can be taken and in the equal distance, a safari to the tropical forest of Chitwan can be done. Semi-desert off road experience can be done in the mountainous region of Mustang. Similarly, Kathmandu valley also offers spiritual attainment by meditation in the power centers such as Pharping monastery, where guru padmasambhava, the founder of Tibetan Buddhism meditated for 13 years, and bipashyana meditation practices can be done in the hilltop of Shivapuri, close to the national park in Kathmandu valley itself. Similarly, astrology, which is also in existence in Hinduism, can be experienced with the knowledgeable practitioners who can tell the past, present and future of the person on the basis of their birth date, time and place.
The photo of Semi-desert region located in the north west of Nepal, Lo Manthang. Off-road dirt trail can be done in this region.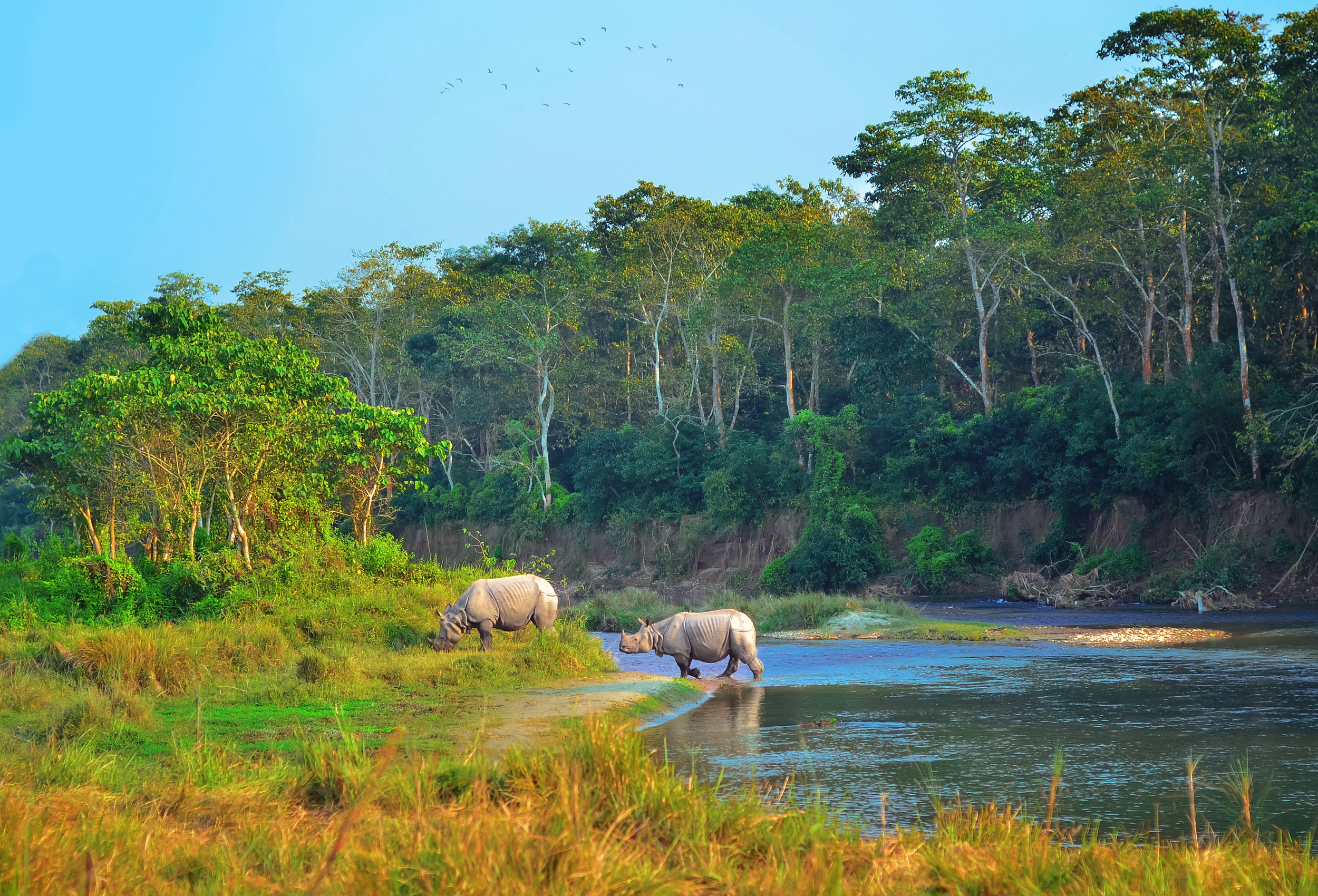 This image shows the tropical rainforest of Nepal where there live animals such as deers, tiger, elephant, crocodile, and numerous other animals, reptiles and birds.